Welcome to the LIVE eduZilla experience center
We invite you to experience eduZilla LIVE without any further waiting.
Truly LIVE Experience
The demo link that you see below is the actual LIVE running software. This is not a "Show / Display Account". We want you to experience our software by using each and every feature offered in actual paid account of our "Premium Version"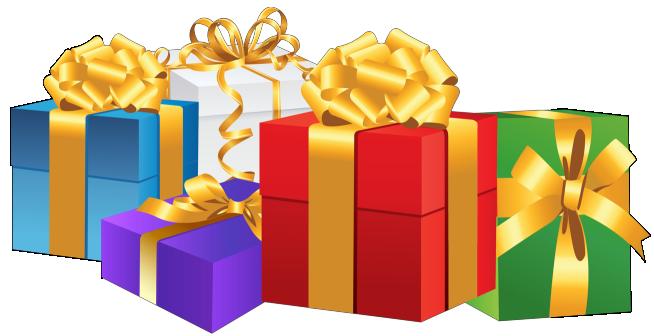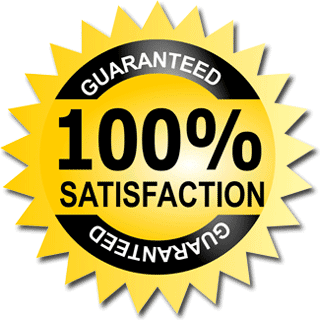 Let our product speak for us
We get a lot of visitors, mostly those who are looking for a complete software suite to manage their training institute. There are users who are tired of using outdated software that they were using previously. We understand that it is WRONG to create any barriers for our visitors to experience World's #1 Institute Management Software. This LIVE experience is made available open as we wanted them to experience it first hand before even talking to us. Many visitors turn into our paid customers straight after the LIVE experience. It is that powerful !
15 DAYS FREE TRIAL OF PREMIUM VERSION
Things you must experience and try - Unlimited Possibilities
CRM Section
First and foremost our Cold Calling module in CRM section is very popular among our users. Leads from various sources such as your website, JustDial, Sulekha, Yet5, MyPrivateTutor, UrbanPro. Move a cold calling lead to Enquiry section at a click of mouse or from enquiry to enrollment.
Student Enrollment
You should not miss the multiple techniques that we have used in enrollment section. There is Quick Enroll, Easy Enroll, Express Enroll, Flexi Enroll and Self Enroll !
That's not all, there is much more that you may want to read on eduZilla Blog. But before that don't forget to experience eduZilla LIVE.
Student Lifecycle Management (SLC)
Schedule timetable, Mark attendance, Print ID cards, Take class tests, Setup your online test platform, Print certificates, Check time clashes for faculties, Book Classrooms
and unlimited possibilities ………….
Advanced Notifications
The notifications are sent automatically when you add a new enquiry, enroll a student, fees are due, fees paid, when you schedule a dynamic lecture or an event or Parent Teacher meeting. Just let us know any other instance that you can think of to send a notification and we can add that too.