Simple Yet Flexible And Powerful Institute Management Software
With Secure 256-bit SSL encryption

Secured servers through multiple firewalls. Strong backbone connectivity. Hosted at Asia's largest Tier-IV datacenter.

Access the ERP from anywhere on Internet through computer or Mobile. IP based and Role based restrictions.

It takes just 2-3 hours to start using eduZilla. You can build command on our software in less than a week.

Prompt support offered through Phone, Emails and Remote sessions. Extensive documentation and video guide is available.

Over 500 customization requests adopted and counting. No customization charges in 99% cases. We truly value our customer inputs & feedback.

Over 600 Institutes registered and used our software over three years. The collective intelligence of our customers helped us to build the most effective software in this segment.

Data is secured with using 256-bit SSL encryption technique that uses a 256-bit key to encrypt and decrypt data and files.

The software can be integrated with your own website forms, Sulekha and JustDial Email Leads with a few mouse clicks.
Simple Yet Flexible And Powerful Institute Management Software
With Secure 256-bit SSL encryption
Lead Integration
Lead Intetration module provide the option to send opt-in data not only to your Email but also in your ERP System. Integrate lead from Justdial and Sulekha direct into ERP system.
Login Access Control
Access control lets you apply security to your ERP account, either to restrict access to specific user or to control multiple users access through IP address login control.
Enquiry Management
Eduzilla Training Institute Management Software generates complete report such as branch wise Enquiry Details, Student Information, and Lead Converted in to sale and many more.
Mini Job Portal
Our ERP system acts as a mini job portal and allows multiple recruiters to post their job listings through recruiter login control panel and same listings can be visible to Students.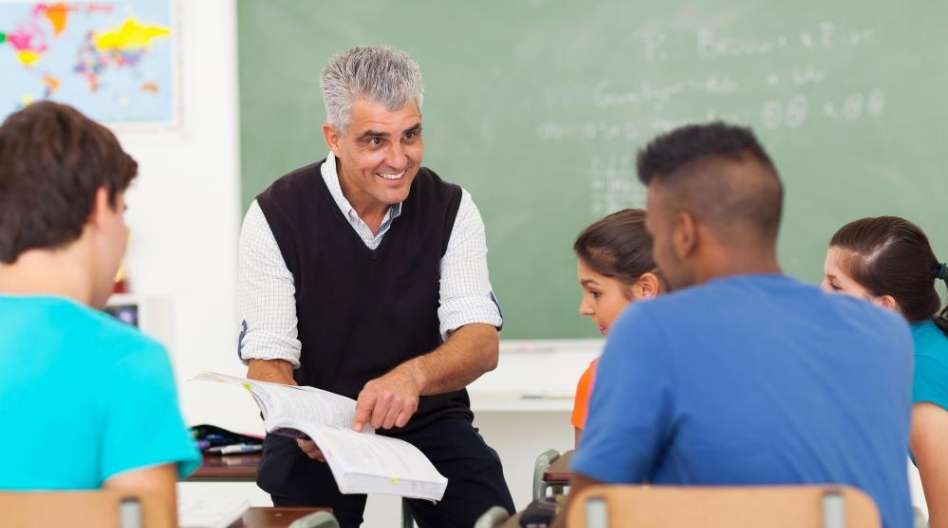 Institute Management Software
Training Institute Management Software is a web based software to aid your institutes Administrative Management needs. Our CRM is capable of managing Enquiry Details, Payment Details, Student Details, Faculty Details, Accounts Details, Student Fees Details, etc with high efficiency in a very easy and user friendly manner. It also provides detailed and accurate report for managing your institute the way you want.
Interesting Facts and Figures