Our Story
In late 2011, we were looking for a simple and hassle free software to manage our internal training business. We searched around and found none that would meet our needs or anyone who was interested to listen to our needs. So we thought of taking it little seriously and started developing eduZilla with a clear manadate to "Listen to every customer" in training business. We offered our services absolutely free for over 3.5 years. We started offering paid services from August 2015, and we are glad to have growing number of paying customers every month.
What we offer
eduZilla is a SAAS based ERP tool for Training Businesses. It is an effective tool to manage student life cycle right from lead management till the end of course. It is targeted towards all types private training businesses such as Professional Course providers, Coaching classes, Hobby Classes etc.

It is an easy to use software and can be implemented within a week for a Training Business. It allows you to manage the business and track business progress in real time. It helps the business owners to maintain tight control over business operations by establishing well defined operational processes which minimizes dependence on any individual in the organization. It offers you the ability to smoothly scale up the training business to multiple branches/locations.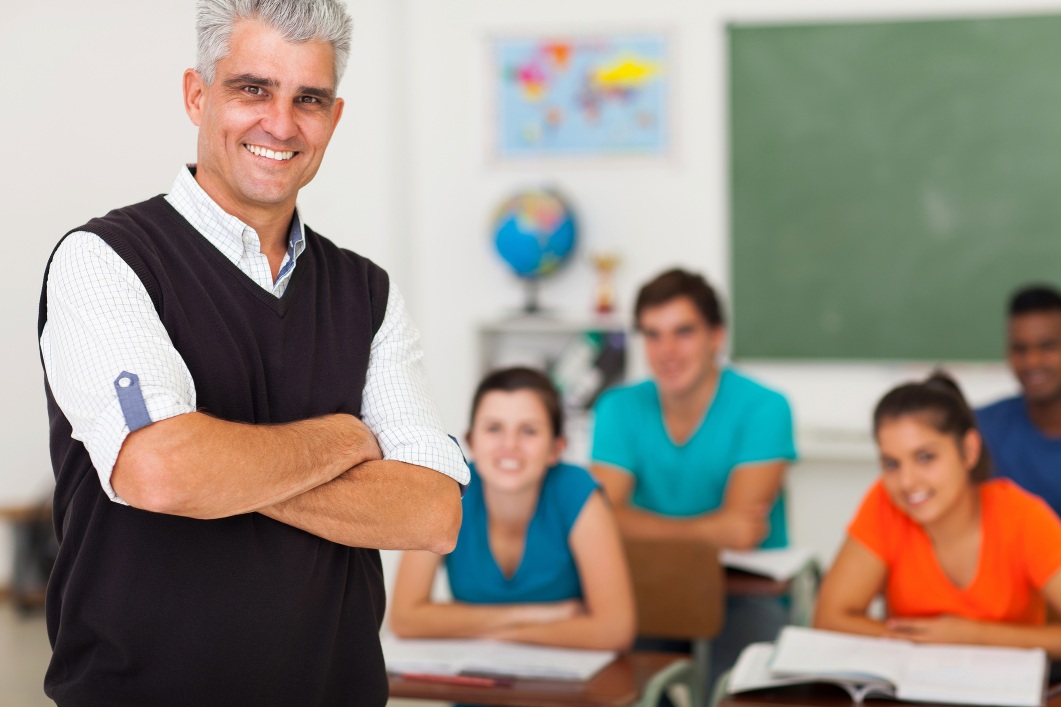 eduZilla Team
We are a team of passionate IT geeks working breathtakingly towards building world's #1 Institute Management Software. With career spans ranging between 2 years to 20 years, we have a great mix of talent, energy and wisdom. We love coding, we see big dreams and our vision is to be among top 5 tech companies globally, by the year 2050.

When it comes to sales, we strongly belive that our product should speak louder than us. We tend to spend more time in pre sales activities than pushing the sales.

We are also working on quite a few interesting projects in our labs and some of them wil be launched very soon.
Founder & Director - Yogesh Raut
I have spent over 24 years working in startups of total 27 years of my career in IT. As a seasoned startup player with many failures in my bag I am extremely careful in deciding our goals and associations. I am always available to listen to our customers. I equally keep an eye on our technology which is the heart of our business.

We have seen many lows since we started our journey in 2011 and weathered a few heavy storms in our business. My team and I strongly believe in our dreams and we are working painstakingly to reach our goals. You can reach me at yogesh@eduzilla.in

Here is my LinkedIn profile - http://in.linkedin.com/in/rautyogesh/